Top Preparation Software in the nation by preparers and CPA across the country
UNLIMITED FEDERAL & STATE E-FILE
Our software provides everything you need. Unlimited E-file, return, forms at no additional cost to you.
INTEGRATED BANK PRODUCTS
Bank products are incorporated in the software. Access to the bank widget is quick and easy. Bank product status are display for your quick access.
WHY CHOOSE US?
Our birds eye view dashboard are just few of the things that make our program the most user-friendly in the industry. Our software was given 4.5 stars among the best tax software programs in 2018 CPA practice advisor review.
COMPLETELY MOBILE
Our dashboard highlights important indicators that are critical to you from one central location. Access to real-time status of your clients Federal and State. View all your appointments and meetings you have scheduled. All in one quick glance.
NEW NAVIGATION PORTAL
Mobility is the key in today's environment. Our software allows your tax firm to work from anywhere, at any time, on any device. You have the flexibility to use any platform such as android, mac, windows, iOS. You can E-file your return on your mobile.
REAL TIME UPDATES
Our new navigation portal puts you in control of your Tax Prep business. You have the ability to capture remote signature from your client while they are at home or work which eliminate a trip to the office. Save valuable time and provide better service to your clients. 
TAXPAYER REFUND ADVANCES
$250-$6,000
Available January 2, 2019 (Pre-Acknowledgement)2
or once IRS e-File opens (In-Season)
PRODUCT & Services
Range of Product & Services to your advantage!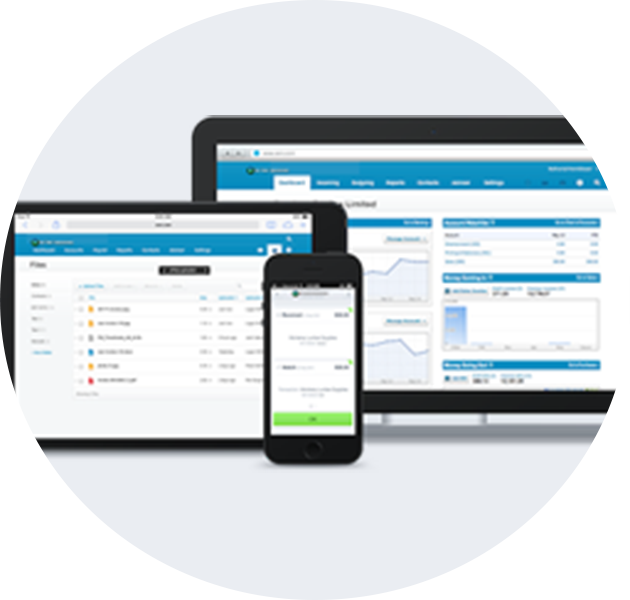 101TaxSoft is the industry's leading cloudbased professional tax software solution for any tax offices. 101Tax has the ability to support a diverse tax office from service bureau. Large organization with multiple locations, or a highly successful single office operation with high volume.
Our multi service approach is your sweet spot to stay relevant with your customer year round and generate profit for your firm. A tax office partner have the ability to tap into all services offered by Next World Communications. Contact one of our account manager today to learn more about our suite of products & services.
YOUR SUCCESS IS OUR GOAL
Switch to 101 Tax Solution for 

ULTIMATE

 Experience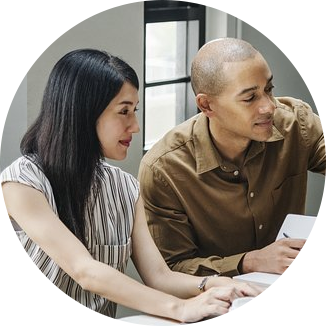 We have hundreds of preparer like yourself across the country, Next World Communications tax professional work hard to deliver maximum refund and excellent customer service to the clients. We know providing our clients with quality service start with quality employee. We provide training, marketing platform and support to enhance your success. Here are some of the benefits of joining Next World Communications tax preparation team
Free Training
Competitive pay with bonus potentials
Flexible Business schedule
Office Incentive Program
Advertising Partnership
Signage + Marketing
When you join our company, we pledge our support, technology and to help you market your business to new customers. That is exactly what we intend to do.  Next World Communications has a library of marketing tools to help you promote your business to your audience in many ways. 
Our online store carries many pre-designed banners, business cards, brochures, and tax marketing collateral specifically with you in mind. Click on the Order Button below to visit our online store.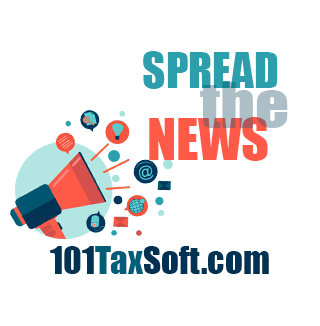 1099 Made EZ
LivePOS360
Payroll Svc
SBA Loan
Cash Advance
Debt Settlement Program