With cost-effective, fully integrated solutions that utilize EMV, Encryption technologies and end-to-end processing solution with the hardware Next World Communications unify the functionality of a customer under one roof with one contact. Our technology enables the merchant to securely process real-time payments in several different platforms. Our simple user interface and robust features, the merchant can be up and running in days.
YOUR SUCCESS IS OUR GOAL
Switch to Discount Merchant Payments for ULTIMATE Payment Experience
CASH discount benefits & features
No Per Item or Transaction Fees!
the reason we aim to please
Satisfied Customers – 200+

EMV Compliance – 100%

Avg Monthly savings – 89%
Free Credit Card Processing
With the new patented technology that meets standard regulations setforth by major card service providers, state law, federal law, business owners are allowed to apply a small service charge to each sale, thus offsetting their credit card processing cost. Discount Merchant Payments provide a free terminal with the cash discount software loaded ready to use upon receipt.
No Per Item or Transaction Fees!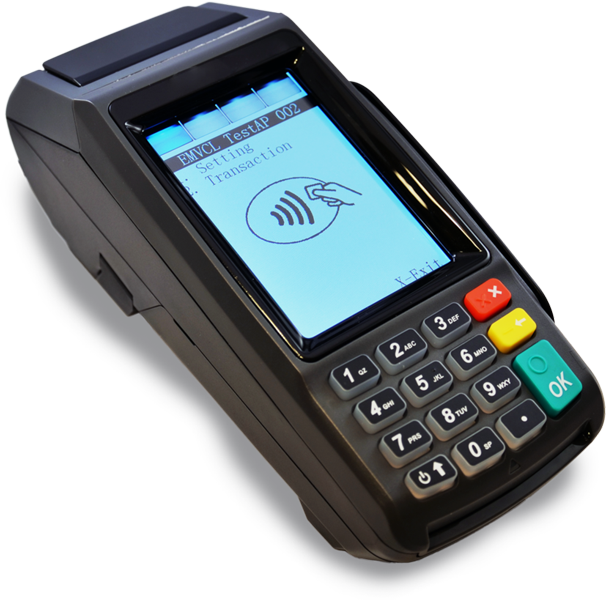 1099 Made EZ
LivePOS360
Payroll Svc
SBA Loan
Cash Advance
Debt Settlement Program